Fureverhomes Doberman Rescue, Inc.
Who are we?
About us
Find out who we are and what we do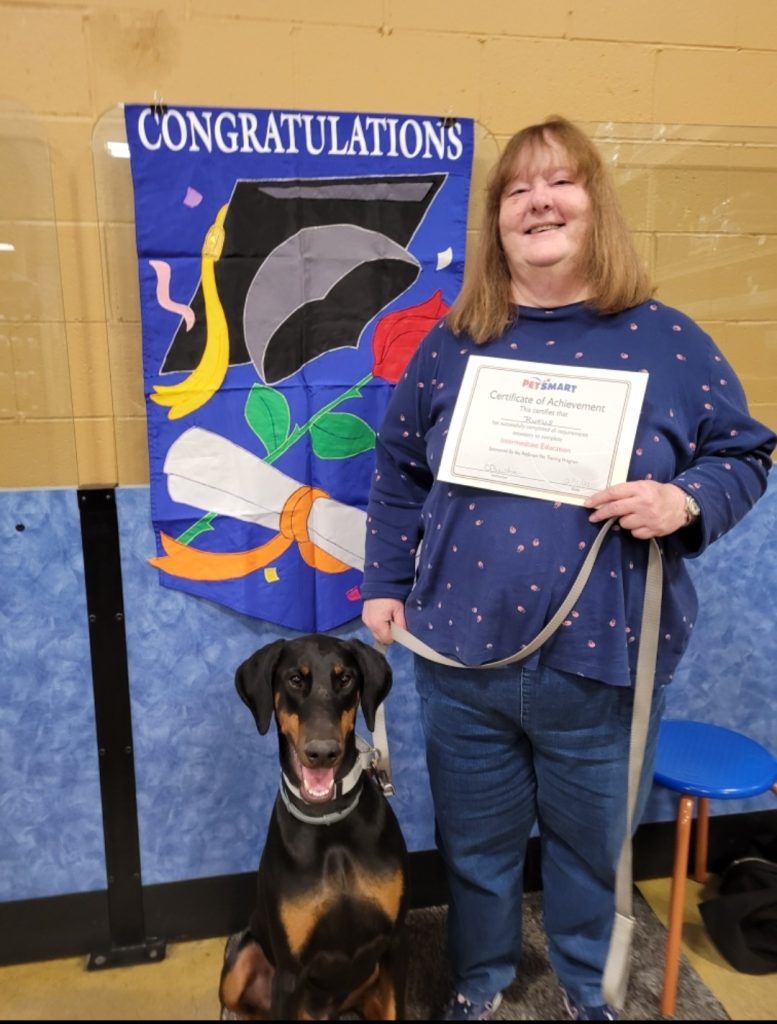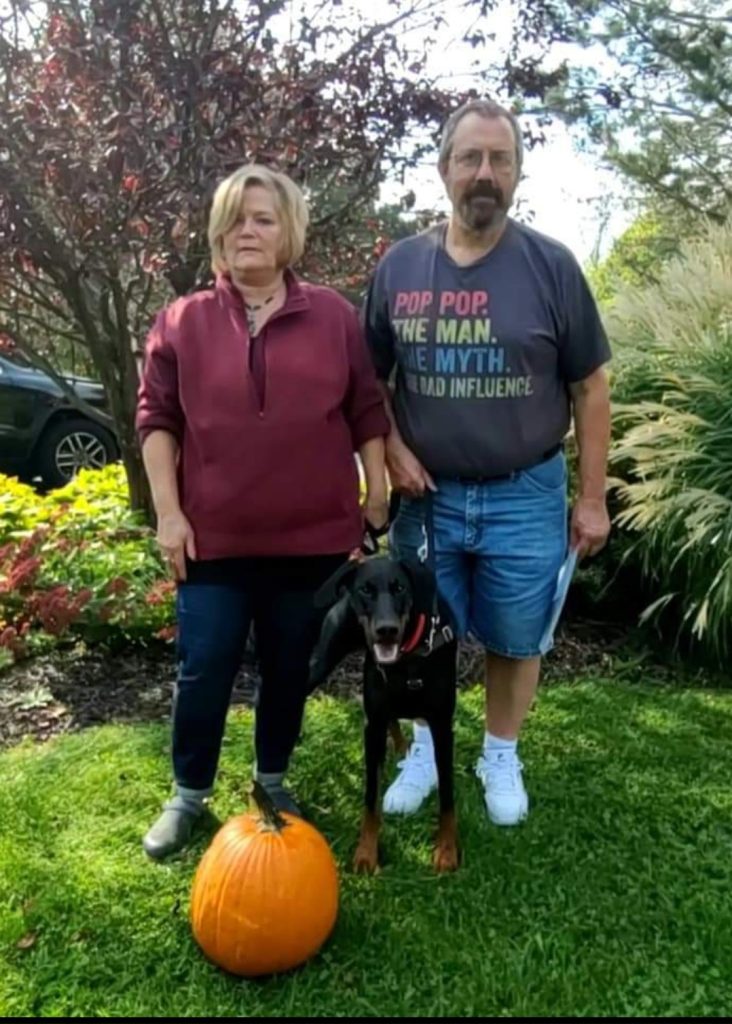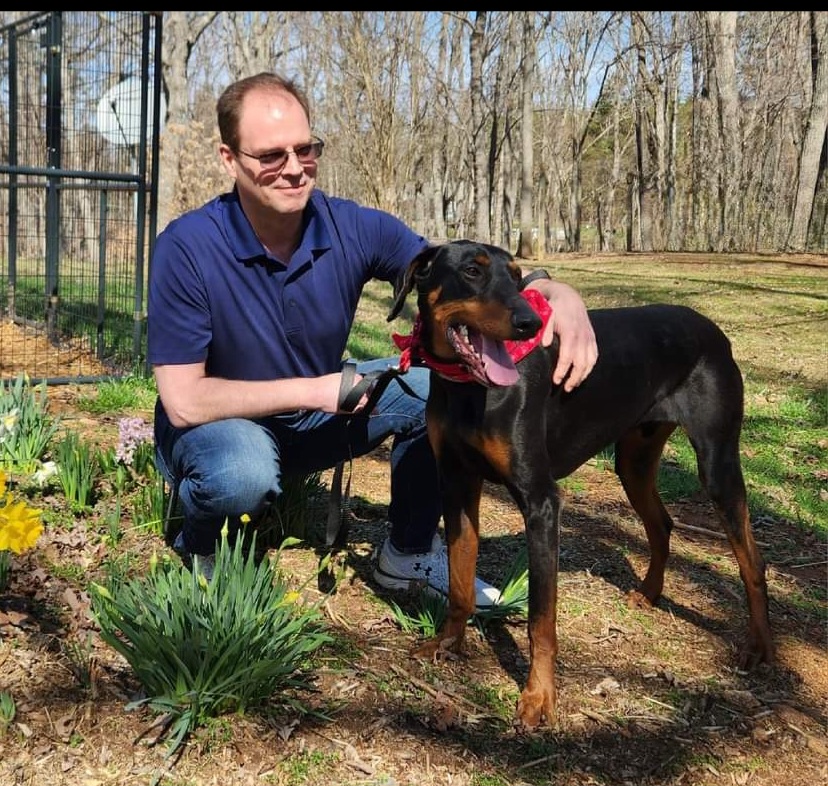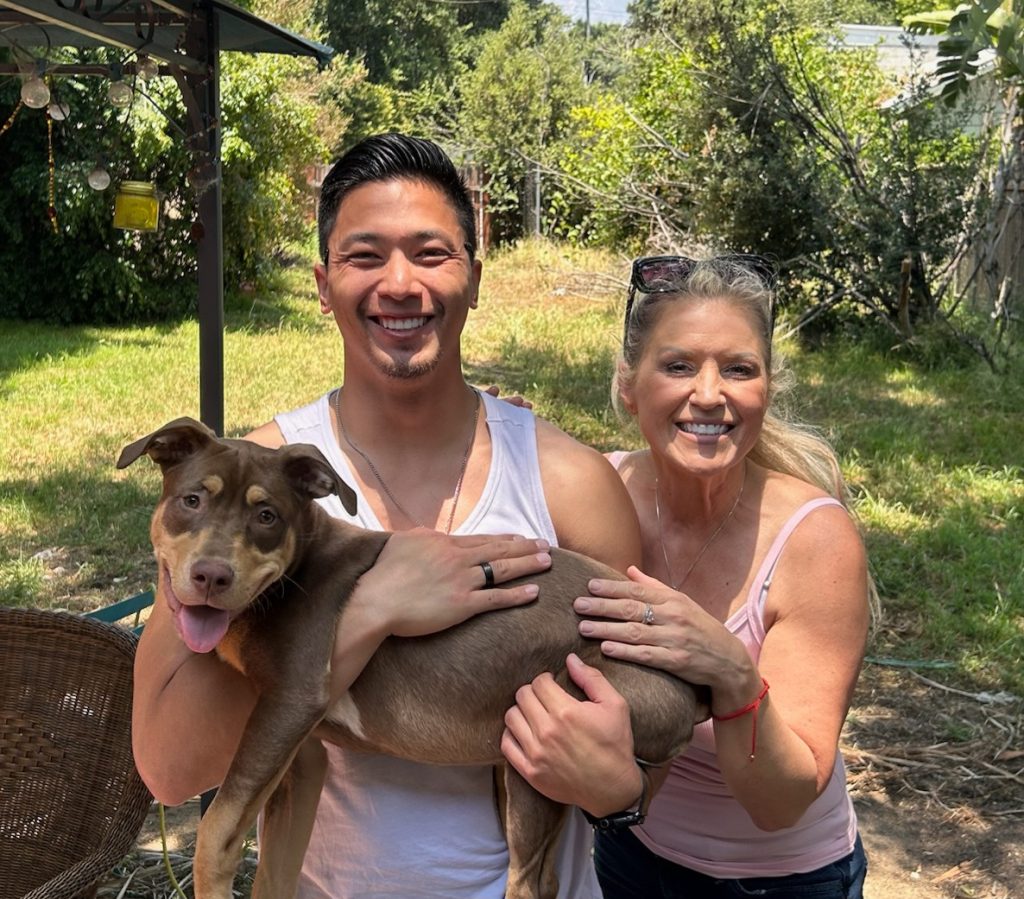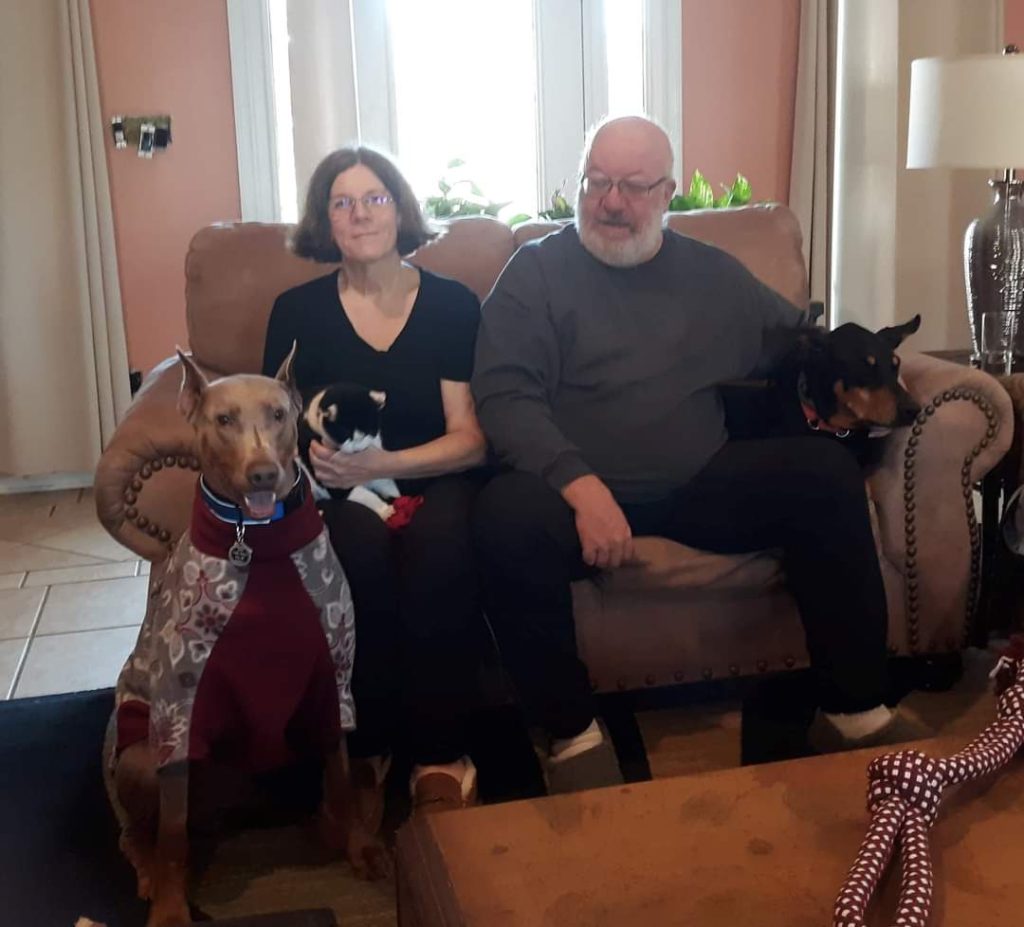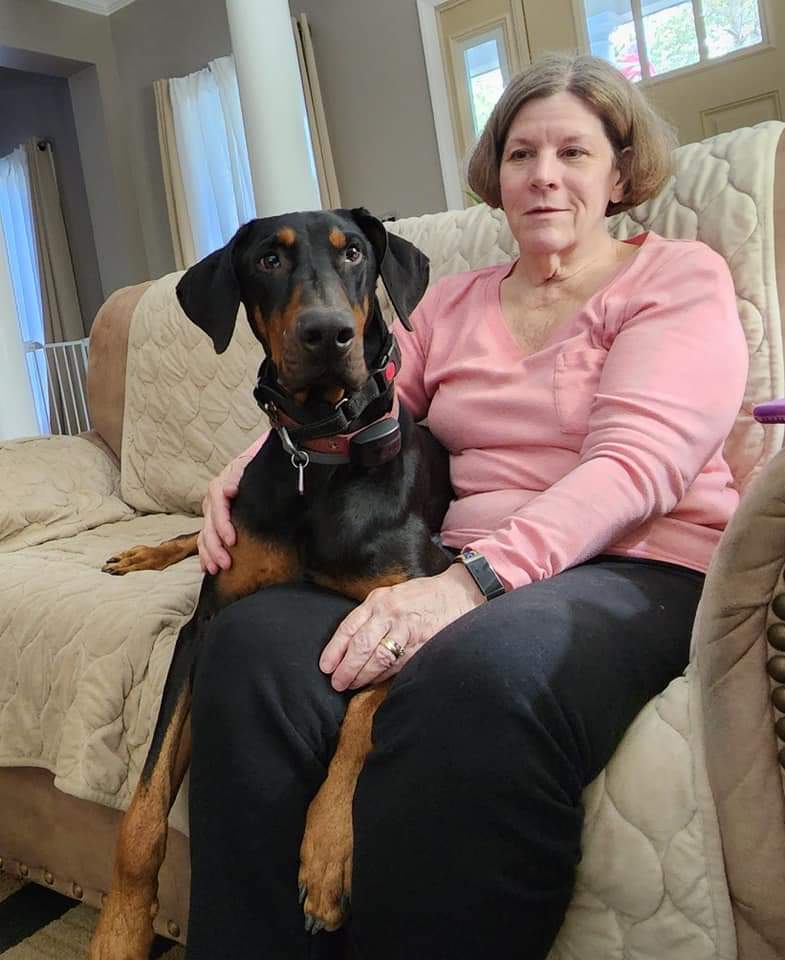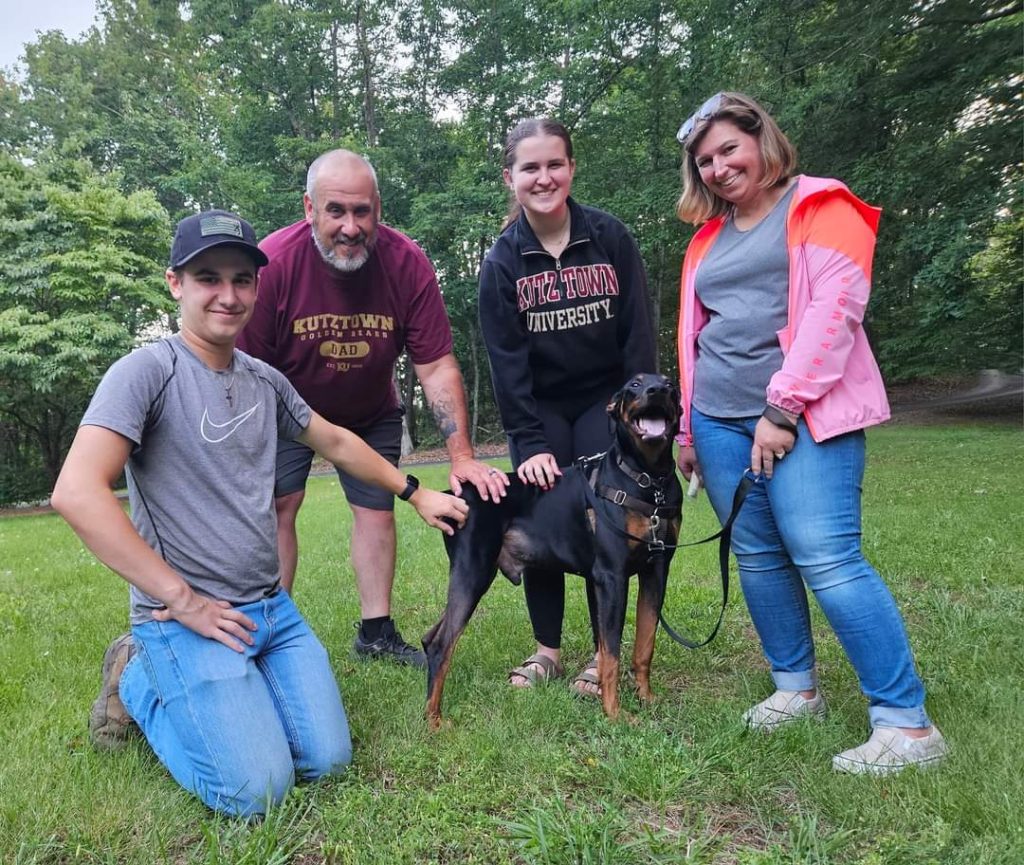 Our Organization
FDR, Inc. is a nonprofit, incorporated, 501(c)3 organization dedicated to the rescue, rehabilitation, and re-homing of the Doberman Pinscher breed in VA, MD, WV, NC, SC, GA, PA, and NJ.
Fostering is often the lifeline of Rescue, without fosters rescues are often unable to say yes to taking a shelter dog in danger of euthanasia or an owner surrender in a difficult situation. Fostering can be very rewarding, it's a way to give back to the breed we all love and a way to pay it forward as well. By opening your home to a rescued dog, you help us prepare a dog for a "Fureverhome" and when that dog is placed, it opens up a spot for another life to also be saved, the circle of life continues and we here at rescue simply cannot do what we do without wonderful foster homes like you.